Mraz Tax Solutions:

Your licensed tax advisor.
Complete tax services for your
business
Your business is unique just like your individual tax return and deserves a unique approach to tax preparation. Mraz Tax Solutions helps businesses meet their regulatory and tax needs year-round in a timely, professional manner.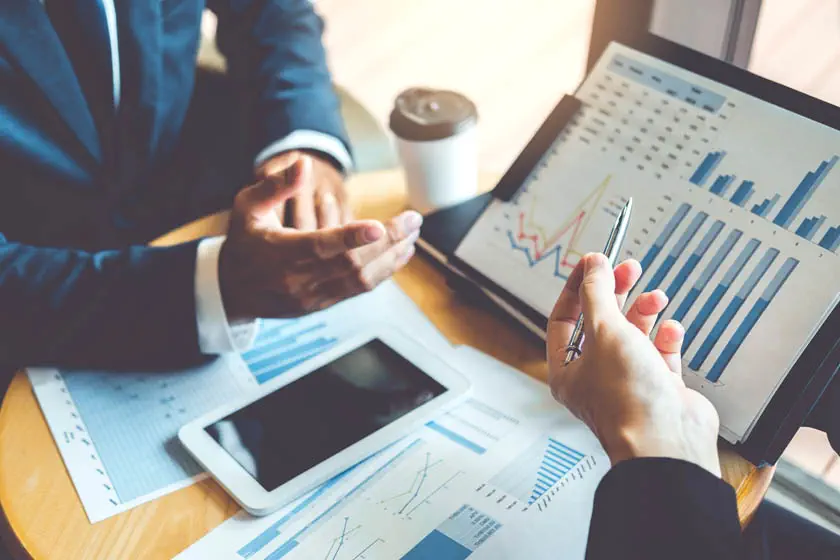 ---
Let us worry about
your business taxes

, so you don't have to.
There are many rewards to being a business owner. Filing your tax return, however, is not one of those rewards. Preparing your own small business tax return can be a stressful and time-consuming experience. That is why we offer excellent support so that you can get back to your passion.
Whether you are self-employed or own a business with multiple employees, Mraz Tax Solutions can handle your business tax return preparation. Our services start with a free consultation. Come and tell us what you need, and we'll let you know how we can help.
Our services for individuals, self-employed, and small businesses
Keep your mind at peace and get the best tax return possible by letting us prepare your taxes quickly and affordably.
Tax legislation changes every year and it can be difficult for ordinary people to keep up with all changes and to ensure that they maximize their tax refund by submitting all available deductions. Before opting for online tax preparation software, remember that a computer program cannot replace your real-life tax professional.
Here at Mraz Tax Solutions, you will always work with a friendly professional that is prepared to identify all available tax exemptions, incentives and deductions that exist to ensure that you pay the lowest amount of tax that is allowed under applicable law.
Tax Return Review
We review Federal and State returns self-prepared or by others. We'll advise you of missed deductions or audit risks, as well as prepare corrected or amended returns.

Past Due Taxes
Delinquent tax returns are a serious matter. We'll help you gather missing information, get IRS transcripts, prepare returns, and negotiate potential payment plans.

IRS Notice Review
Did you receive an IRS notice? Don't worry. We'll review your notice and help you respond. We can resolve the situation, as well as provide other support services.

Notarizations
Notarizations are provided in office or in the comfort of your home for a small travel fee. Each signature notarized is $15.00.
We offer a free consultation to determine your needs and how we can best serve you.
Get in touch
Why choose us
What does preparing your business tax return involve?
We will get to know you and your business. As part of your business tax return preparation, some of the things we'll do is analyze contributions and changes in ownership. Ensure all carryforwards have been accounted for. Compare COGS and inventory to your prior year tax return. Examine payroll expenses. Review your prior year balance sheet and confirm balances agree to your prior year tax return.
Every business is different and requires a unique approach. This list is not exhaustive and there are many ways we can assist you. Whether you are a startup or innovating, we are ready to provide feedback and an action plan on how to elevate and move your business forward.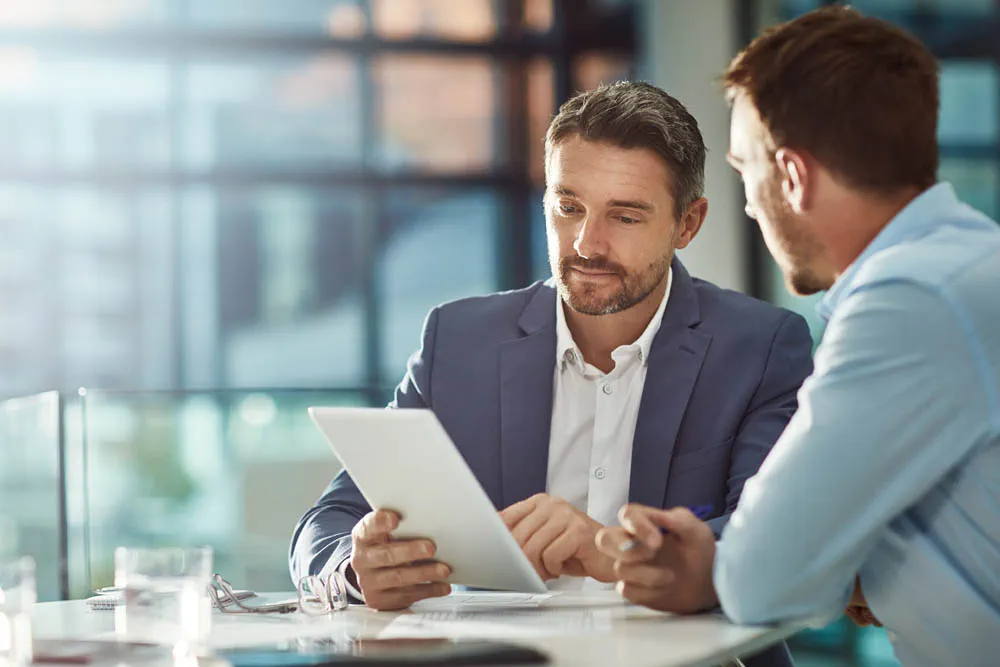 Why file your individual taxes with Mraz Tax Solutions?
We specialize in individual tax returns. Whether you're an employee filing a W-2, a contractor taking part in the sharing economy filing a 1099 or a small business owner, we are here to help. We understand the importance of minimizing your tax and getting you the maximum refund you are legally entitled to. In order to do this and to prepare a complete and accurate return we take the time to get to know you and your goals.
Do you have any questions?
Frequently Asked Questions about Tax Services
Copyright © 2017-2023 Mraz Tax Solutions. All Rights Reserved