MRAZ TAX SOLUTIONS: Your licensed tax advisor
Contact Mraz Tax Solutions
We're here to help you navigate how the current tax year will impact your business or individual filings. With one-on-one tax consulting from Mraz Tax Solutions, we'll work to find all the tax credits and deductions that you are eligible to receive.
Let's work together
We'd love to hear from you. If you have any questions, please send us a message using the form, call or email us.
We're here to help.
Address
30021 Tomas Street #300, Rancho Santa Margarita, CA 92688
Contact Us
office@mraztax.com
949.432.6729
Why file your taxes with Mraz Tax Solutions?
We specialize in individual and small business tax returns. Whether you're an employee filing a W-2, a contractor taking part in the sharing economy filing a 1099 or a small business owner, we are here to help. We understand the importance of minimizing your tax and getting you the maximum refund you are legally entitled to. In order to do this and to prepare a complete and accurate return we take the time to get to know you and your goals.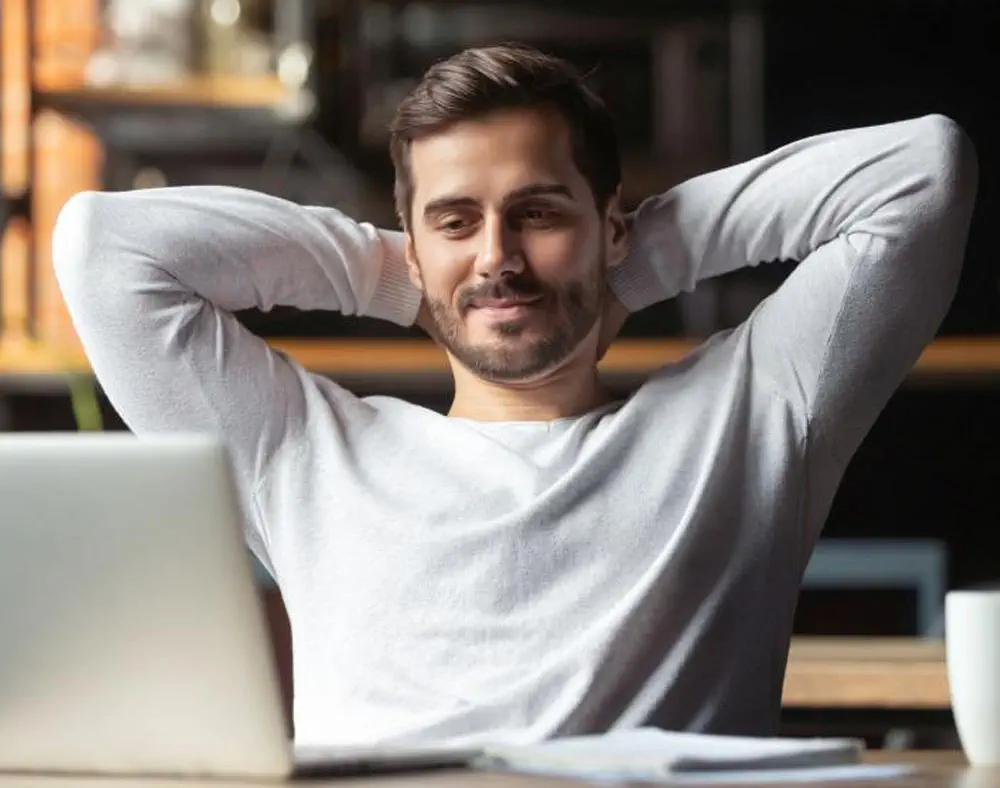 File smarter and faster
Filing your tax return made
easy
This year we are making it easier than ever to file your tax return. Either upload your tax documents using our encrypted client portal or drop them off in person at our office. After you finish a brief tax interview in your client portal a licensed tax advisor will contact you with any follow-up questions they may have regarding your tax return. When your tax return is finished, typically within 5-7 business days, you will have the option to either self-review or review with your tax advisor. This is the same tax advisor you will have access to year-round and work with as long as you are our client.
Do you have any questions?
Frequently Asked Questions about Tax Services
Copyright © 2017-2023 Mraz Tax Solutions. All Rights Reserved