Mraz Tax Solutions:

Your licensed tax advisor.
We prepare your
taxes

, so you don't have to.

We will happily offer you a free consultation to determine your needs and how we can best serve you.
---
Tax Relief for Hawaii Wildfire Victims
The IRS is extending tax relief to areas designated by the Federal Emergency Management Agency (FEMA) as disaster zones. Read more about the
Tax Relief for Hawaii Wildfire Victims
.
File smarter and faster
Let us help with your taxes and more
We're here to help you navigate how the 2022 tax year will impact your business or individual filings. With one-on-one consulting from Mraz Tax Solutions, we'll work to find all the tax credits and deductions that you are eligible to receive.
We'll be with you every step of the way, whether you are being audited or need advice to develop a tax plan, you can expect the most ethical and confidential services from our practice. For your convenience, we also offer evening and weekend online appointments.
Tax Return Review
We review Federal and State returns self-prepared or by others. We'll advise you of missed deductions or audit risks, as well as prepare corrected or amended returns.

Past Due Taxes
Delinquent tax returns are a serious matter. We'll help you gather missing information, get IRS transcripts, prepare returns, and negotiate potential payment plans.

IRS Notice Review
Did you receive an IRS notice? Don't worry. We'll review your notice and help you respond. We can resolve the situation, as well as provide other support services.
Trusted by hundreds of satisfied customers since 2017.
Complete, personalized tax services for individuals, self-employed, and small businesses.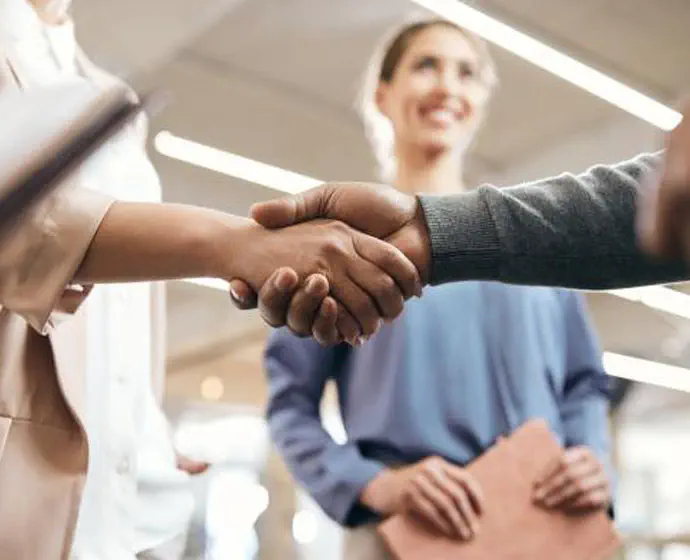 Tax Preparation for Individuals
We specialize in individual tax returns. Whether you are an employee filing a W-2, a contractor taking part in the sharing economy filing a 1099 or a small business owner, we are here to help.
---
Business Tax Services
Preparing your own small business tax return can be a stressful and time-consuming experience. That is why we offer excellent support so that you can get back to your passion.
---
IRS Notice Review & Past Due Taxes
Have you received a notice from the IRS? We can help make sense of the notice, explain the implications, and advise you on the best possible response.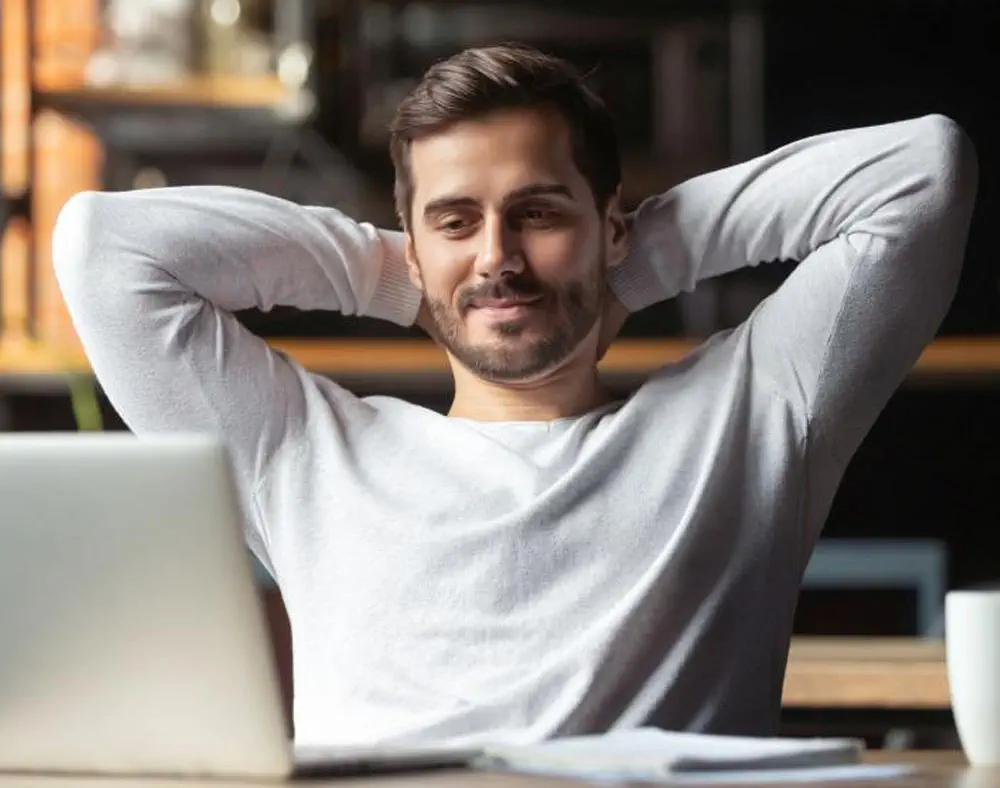 File smarter and faster
Filing your tax return made
easy
This year we are making it easier than ever to file your tax return. Either upload your tax documents using our encrypted client portal or drop them off in person at our office. After you finish a brief tax interview in your client portal a licensed tax advisor will contact you with any follow-up questions they may have regarding your tax return. When your tax return is finished, typically within 5-7 business days, you will have the option to either self-review or review with your tax advisor. This is the same tax advisor you will have access to year-round and work with as long as you are our client.
What our customers are saying
"I had no idea I could contribute to an IRA even though I was over the income limit. Milan explained what a backdoor Roth IRA is and how to contribute to it."
Michael F. (Personal)
"My wife and I own a couple rental properties, we never depreciated any of the homes and didn't know we were supposed to. Our tax accountant figured out our missed depreciation and fixed our taxes."
Jessica C. (Business)
"Working with Mraz Tax Solutions has been a great experience. They prepared my business tax return, helped me setup a payment plan with the IRS and calculated quarterly payments so I don't owe in the future."
Taylor S. (Business)
"I uploaded my documents to my tax preparer Milan. He prepared my taxes and when they were done, we reviewed them over video. It was easy and I didn't have to go anywhere or print anything."
David G. (Personal)
Do you have any questions?
Frequently Asked Questions about Tax Services
How to choose an expert that is right for you.

A tax advisor is a financial professional with tax-specific expertise.
Different tax experts focus on different areas, such as small business, investments, retirement, real estate, and other tax advising needs.
There are many different types of tax advisors. For example: Certified Public Accountant (CPA), Tax Attorney (JD), Enrolled Agent (EA), and Certified Financial Planner (CFP).

Milan Mraz is an Enrolled Agent, licensed by the IRS with unlimited practice rights.

An Enrolled agent is the highest level of credential awarded by the IRS.

An Enrolled Agent needs to pass the Special Enrollment Examination (SEE) or have worked for the IRS for at least five years.
Enrolled agents are licensed by the IRS. They are subject to a suitability check and must pass a three-part Special Enrollment Examination, which is a comprehensive exam that requires them to demonstrate proficiency in federal tax planning, individual and business tax return preparation, and representation.
Enrolled Agents may generally represent any taxpayer regarding any tax matter before any IRS office, also known as unlimited practice rights.
Enrolled Agents usually help with your tax planning, prepare, sign, and file your tax return, offer tax advice, and represent you before the IRS.

Generally, a tax advisor is a prudent investment if:

You own a small business
You own one or more rental properties
You don't have the time or experience to do the research in order to file your own taxes
You made any mistakes on your past taxes
You want to legally reduce your tax payments
Need help with annual tax filings for your business

As licensed advisors, we have unlimited practice rights and can help with:

personalized tax expertise, including unlimited tax advisory
one-on-one tax strategy planning
tax return preparation
sale of business assets
cost segregation studies
reasonable compensation reports
amended tax returns
multistate returns
sale of your primary residence
foreign income, etc.

Yes! We are here to help and offer free initial consultation.
Contact us online, email or by phone.

Phone number: 949.432.6729
Email: office@mraztax.com
In person consultations available in Orange County, California
Copyright © 2017-2023 Mraz Tax Solutions. All Rights Reserved